About Hoeve Chapeau

Want to enjoy the quiet Dutch country life and at the same time be at a short distance to Amsterdam? Stay at Hoeve Chapeau: a beautiful group accommodation/ bed and breakfast which can accommodate 10 to 13 people. Hoeve Chapeau is a farm house that lies at the heart of the tourist region, nearby tourist hot spots such as Volendam, Marken, Edam and Monnickendam. It is the ideal starting point for families, friends and colleagues to explore Holland. Hoeve Chapeau provides five spacious bed rooms, each with a private bath room. In the airy garden room, groups can gather to cook and individual bed and breakfast guests are served a nice breakfast.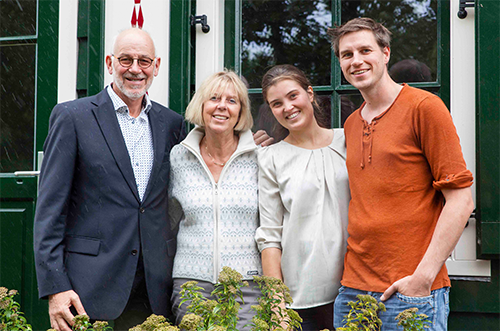 Welcome
At your arrival at Hoeve Chapeau, you will immediately feel at home. Family Willig will welcome you and show you around.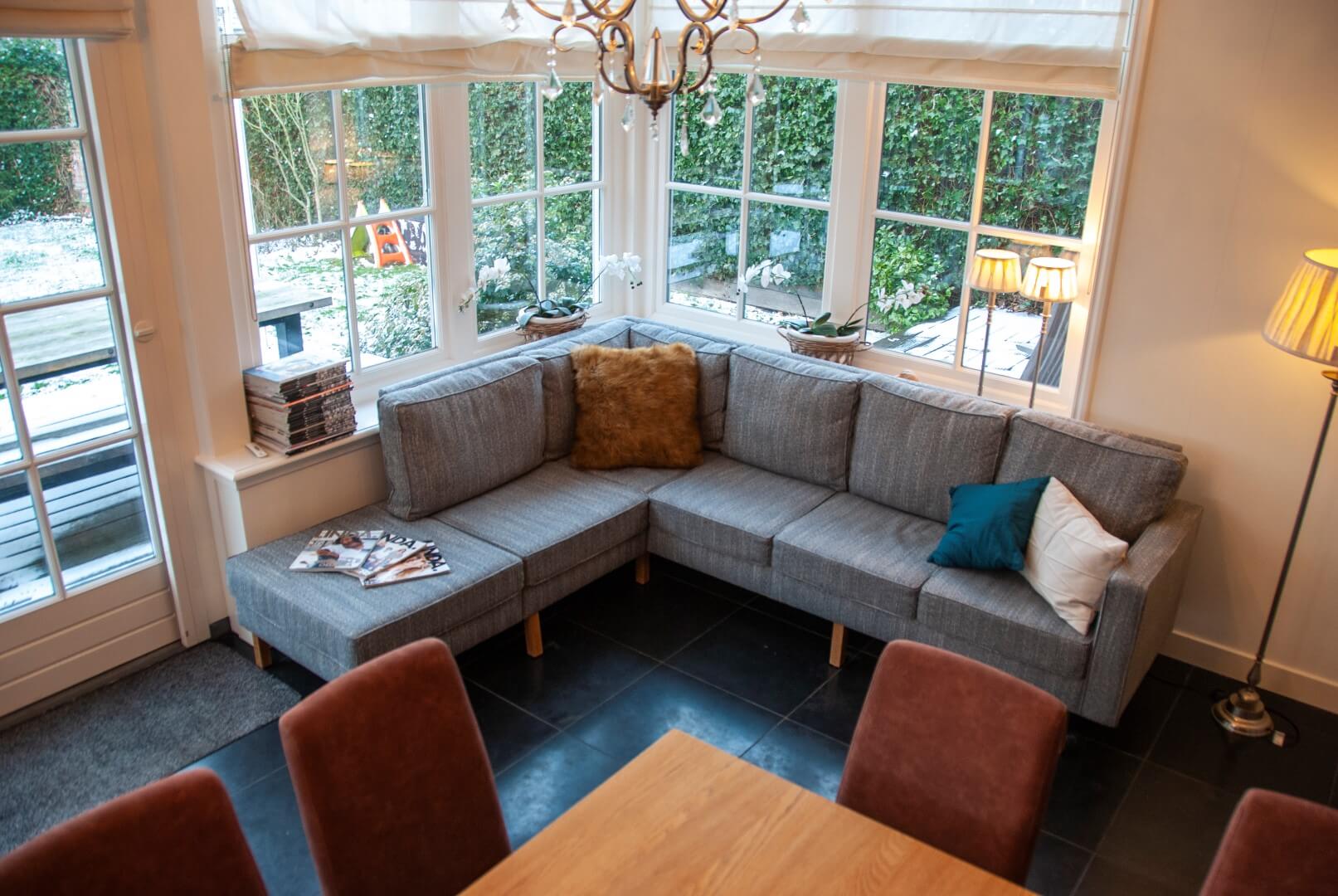 Garden room
In our beautiful garden room you can gather to cook, play games, read a book or watch a dvd.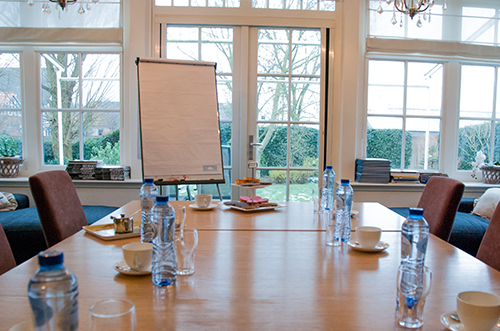 Workshops and meetings
Want to organise a meeting at a unique location on the quiet country side and still within easy reach?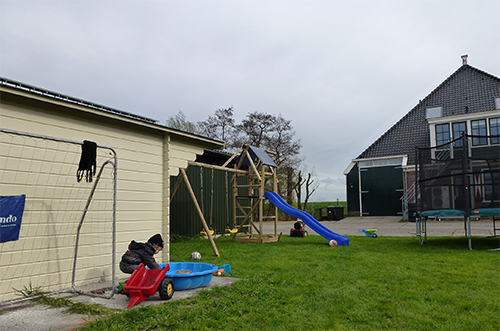 Children
Children are very welcome at Hoeve Chapeau. All rooms are on ground floor and therefore easily and safely accessible for everyone.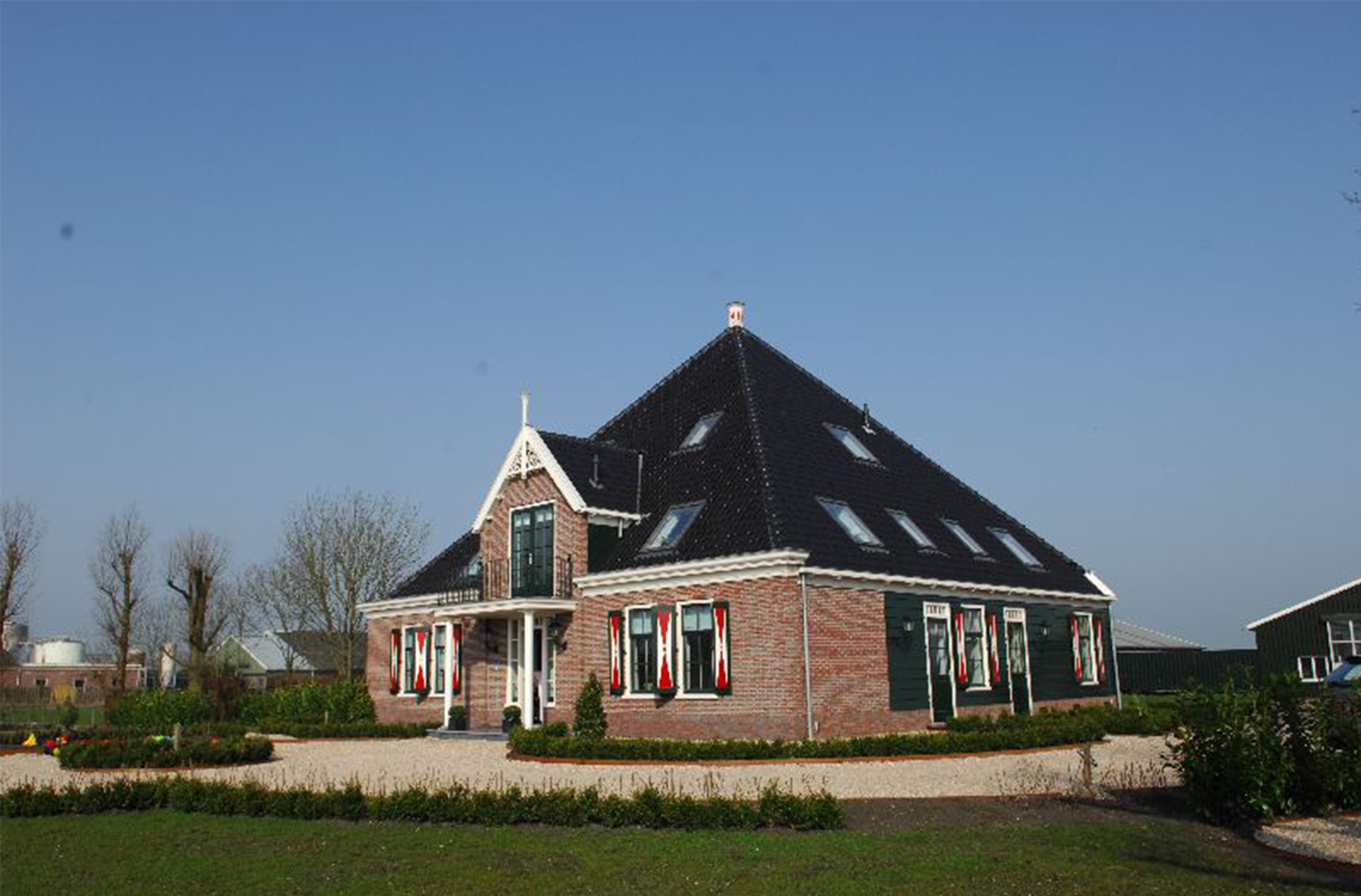 The Farm
Hoeve Chapeau is owned by the famous cheese maker Henri Willig and is still an active organic farm, where Jersey cows are kept.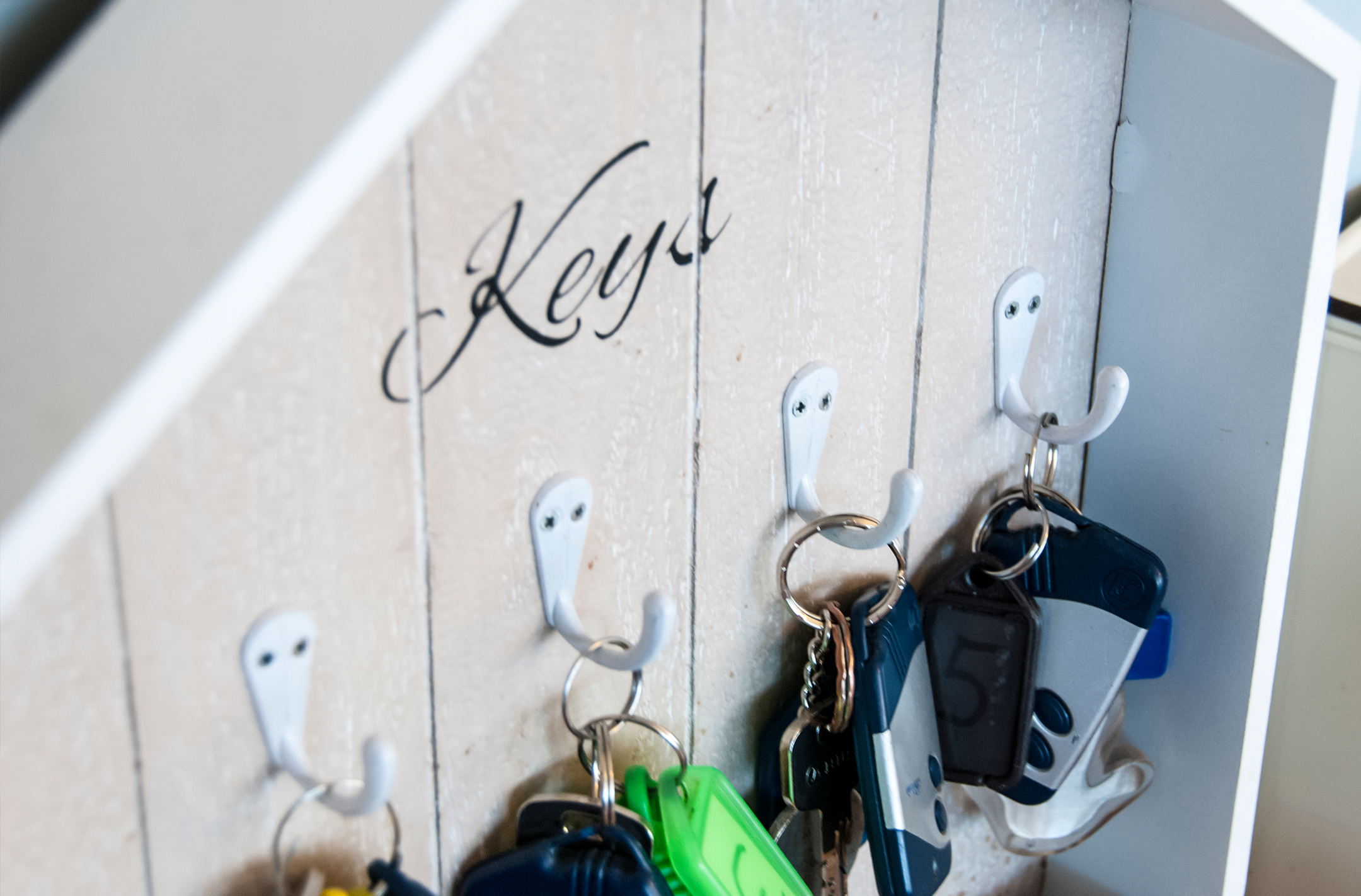 House rules
At Hoeve Chapeau we expect that you consider our house as your home, with the same respect for the things in it.
Facilities & surrounding

Food & Beverages
When guests rent the whole house, they normally take their own food and beverages. At request we can arrange breakfast, catering and even organise a cooking workshop. Bed and breakfast guests are served a typical Dutch breakfast.
Near Hoeve Chapeau (Edam, Volendam, Monnickendam, Purmerend) there are many different restaurants, from Italian to Michelin star. For daily groceries, you can find a supermarket, bakery and butchery at a 15 minute walking distance in Monnickendam.
Guest rooms
Hoeve Chapeau has five guest rooms, each named after one of the many birds that are typically found in the region. The rooms are light and airy and all have a flatscreen and dvd and a private, luxurious bath room. Some rooms provide direct access to the garden.
Activities
The region in which Hoeve Chapeau is situated (Waterland) has a lot to offer. Besides trips to famous tourist attractions such as Volendam and Zaanse Schans, guests can among others enjoy water sports, paint wooden shoes, visit a traditional cheese farm or attend a cooking workshop. See below for potential activities during your stay at our group accommodation/ bed and breakfast.
Surroundings
Hoeve Chapeau is situated in a rural area on the waterfront, nearby Amsterdam and tourist attractions such as Volendam, Zaanse Schans, Marken and Edam. As such, this group accommodation/ bed and breakfast is the perfect starting point for city trips, cycling tours and walks. Hoeve Chapeau is also easily accessible by public transport, at only a 20 minute bus drive from Amsterdam Central station.
Reviews & Awards

Booking.com 2015 award winner